Category
Children's Room,
World of Animals
Theme
Children's Universe,
Animals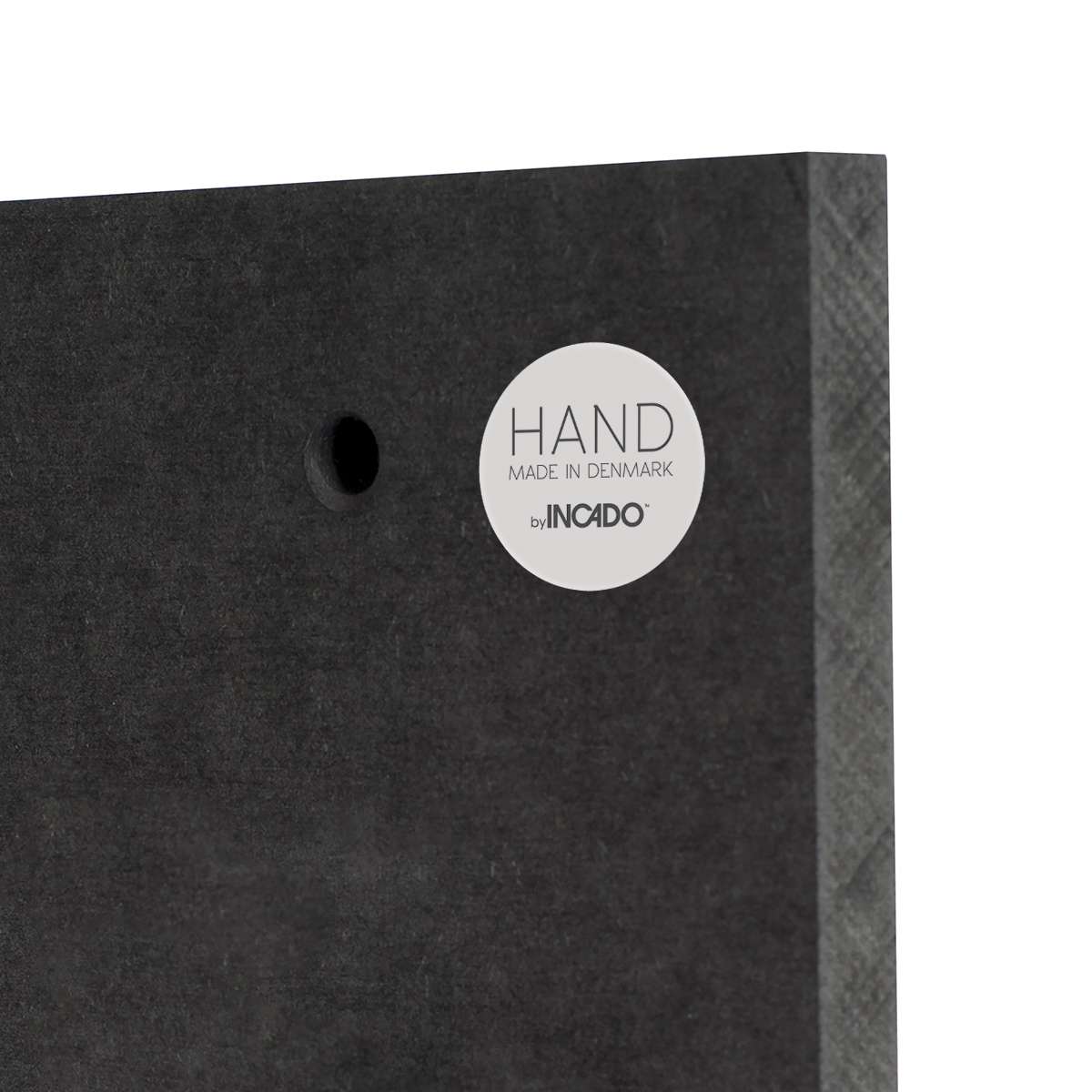 Mounting hole (depth 14 mm.)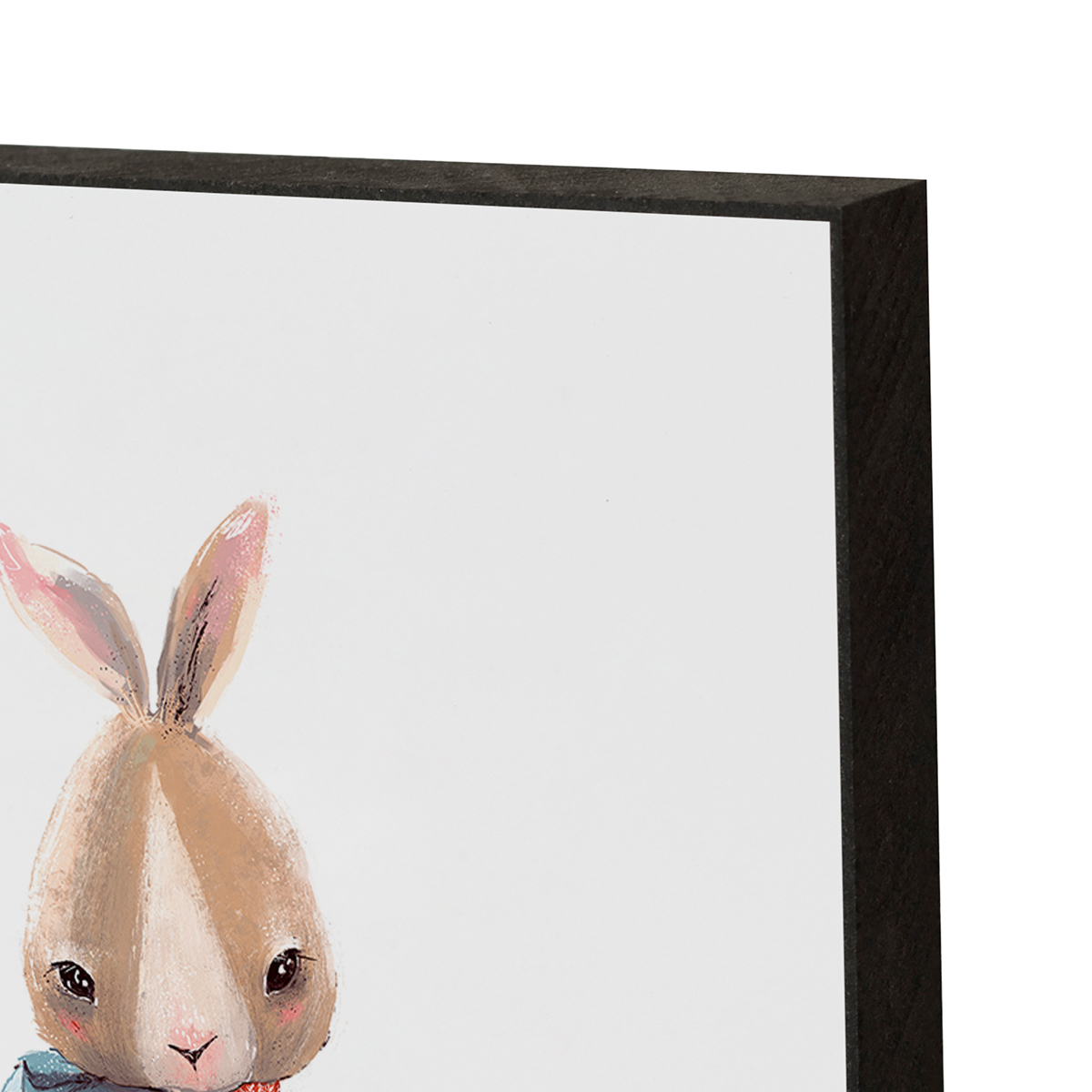 Detail
Art Bricks
Art Bricks is a 16 mm. thick MDF-plate with a hole (depth 14 mm) for mounting at wall.
Mounting
Art Bricks can be hanged on the wall with the help from the predrilled hole and a nail or screw. Art Bricks can also be used as a standing decoration - example on a table or a dresser.